Since Russia's full-scale invasion of Ukraine on 24 February 2022, there have been many reports of potential violations of international humanitarian law and crimes under international law. In the face of these events, more than 14 million Ukrainians have already left their homeland to seek shelter in neighboring countries. 
The number of potential witnesses of crimes committed in Ukraine is enormous, as is the number of people harmed by these crimes. No justice system can cope with such a huge amount of information available to these people. Past experience of international and national prosecutions of international crimes indicates that only a few witnesses to armed conflicts and few victims of such crimes will testify before investigators and even fewer will testify before the courts. However, it is important to gather as much information as possible about evidence of these crimes and their victims.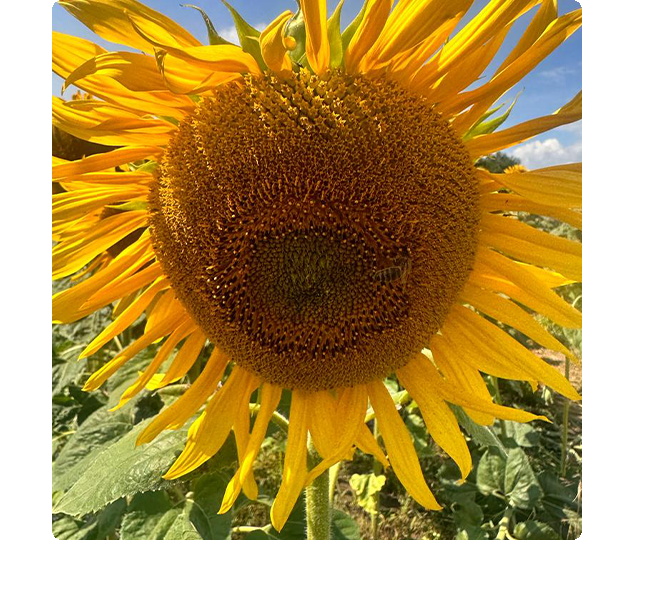 Sunflowers have been a beloved symbol of Ukrainian national identity. Now, due to Russia's ongoing invasion of Ukraine since 24 February 2022, this flower is seen by many as a 'global symbol of resistance, unity and hope'.  It owes its revived fame above all to a brave Ukrainian woman from the town of Henychesk who, seeing Russian soldiers, approached them, telling them that they were occupiers, fascists and enemies. She then wanted to give them sunflower seeds, telling them to put them in their pockets, so that at least something pretty would grow out of them when they all lay down (were defeated/died.

Sunflowers have a strong presence in Ukrainian folklore and culture, appearing in cuisine, legends, literature and painting for many years. In the past, the sunflower grew in practically every garden, and huge fields of sunflowers could be seen on the skyline, strongly referring to Ukraine's flag in yellow and blue. Today, sunflowers are a key component of the Ukrainian economy, with Ukraine and Russia contributing upward of 70-80 % of global sunflower oil exports.
Enabling Information,
Enabling Justice
The mission of the Project Sunflowers is to support international and national authorities established to investigate and adjudicate international crimes and authorities involved in reparation projects for victims of the war in Ukraine. This mission is accomplished by making available to these authorities' information on evidence of international crimes and other serious human rights violations, and the damage suffered as a result. The information are collected in a secure database specially created for this purpose, based on voluntary testimonies from potential witnesses and victims.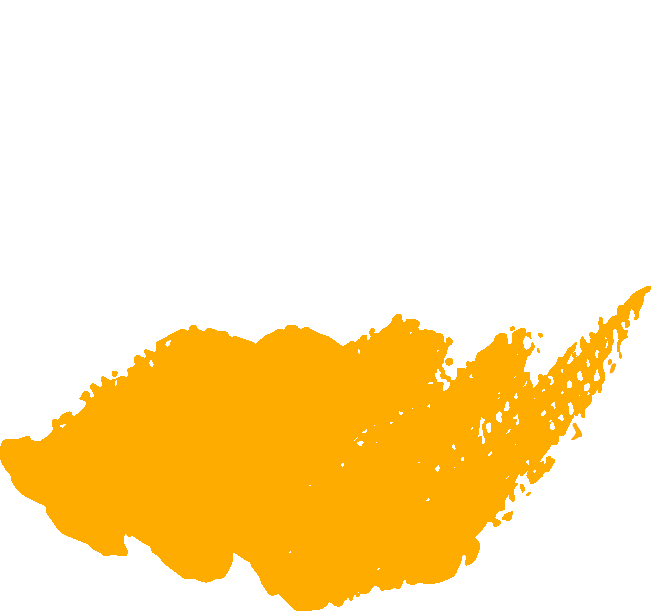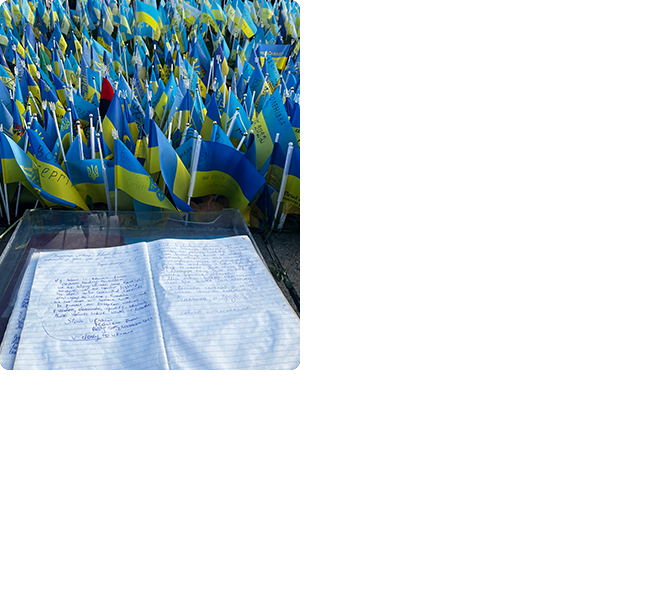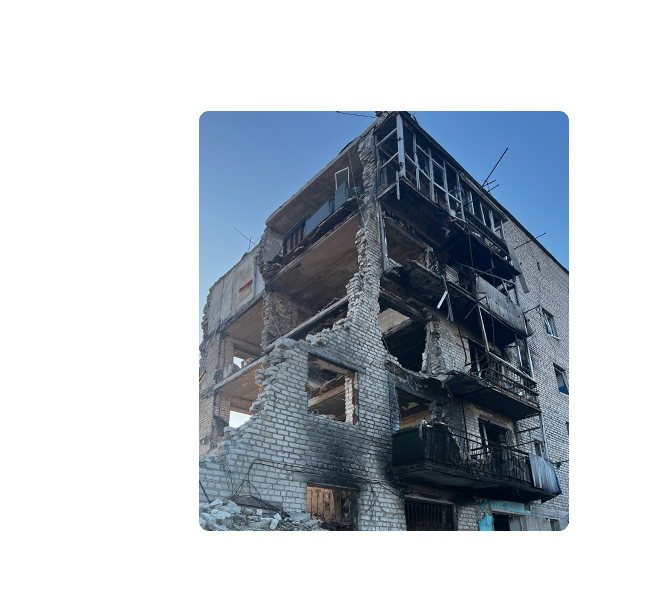 Supporting International
and National Authorities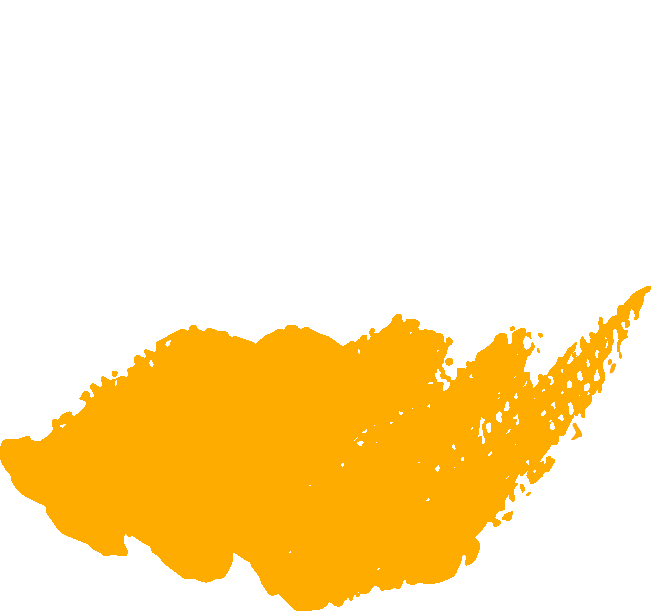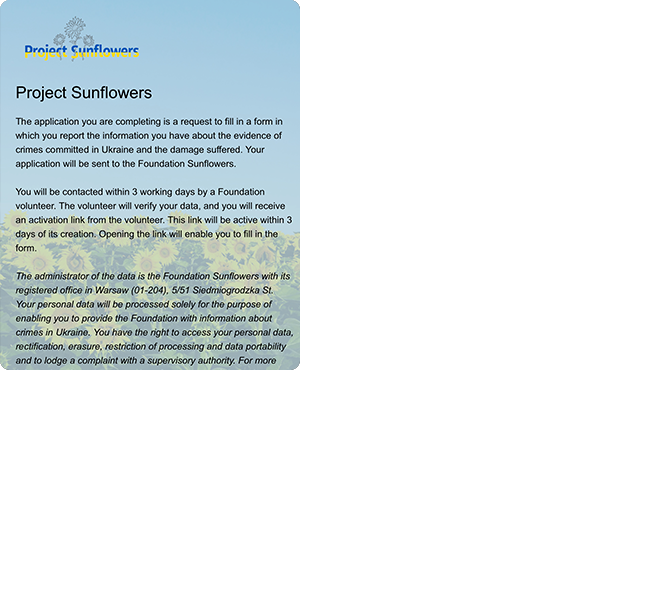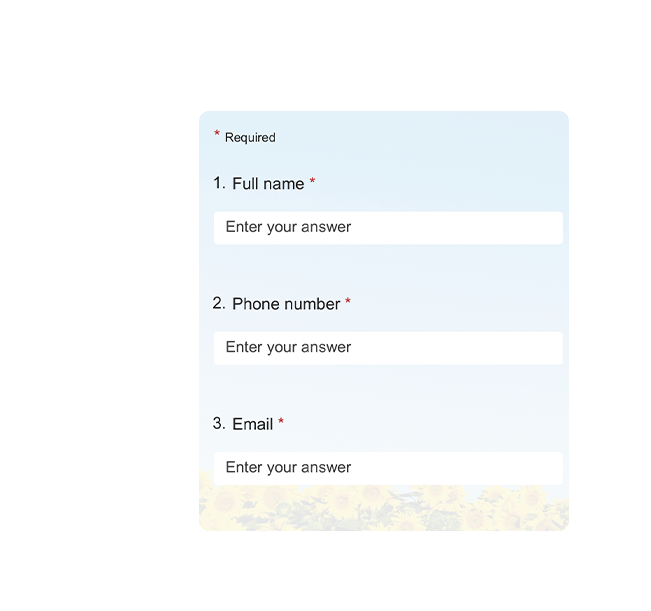 Building Database
of Crime Evidence
Potential witnesses and victims of the war in Ukraine voluntarily provide information through an online form created by the Project team. This information builds a database of international crime evidence and related damages.
Personal and contact details of these individuals are collected to facilitate contact by relevant authorities. Participants can withdraw their information at any point.
The data will solely be used by authorized law enforcement, tribunals, or reparative projects for war survivors. Volunteers may assist in gathering information without retraumatizing those affected by war.
The Project team, leveraging a global volunteer network, aims to create a vast database surpassing local efforts in individual countries.